INSTALLATION OF WIRELESS INTERNET IN RA VILLAGES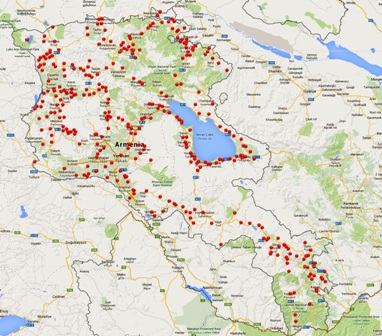 Enterprise Incubator Foundation coordinates "Supply and Installation of Wireless (Wi-Fi Router) Internet Access Devices in the villages of Republic of Armenia" project, which is implemented with the support of RA Government and the World Bank.

In the framework of the project as of January 1, 2015 in public places (in village halls, clubs, on schools walls) of remote bordering, high mountainous, mountainous 344 rural areas with up to 1,000 residents, wireless (Wi-Fi router) Internet devices were installed which provide free Internet.

The main goal of the project is to provide internet access and increase its level of use in rural areas of Armenia.