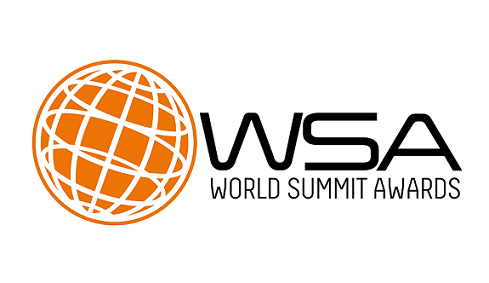 Announcement
World Summit Awards (WSA) 2020
World Summit Awards (WSA) is opening its call for applications on April 1st, 2020!
Submissions for the WSA 2020 can contain all mobile and web-based applications, such as: apps, webpages, applications for wearable's, kiosk installations, SMS based products, mobile games and interactive mobile productions. There is no limitation regarding the platforms or channels the projects work with.
Please, be informed that the deadline for submission of applications for national selection is July 25, 2020. If interested, please make sure to submit your applications within this deadline (the detailed information is attached).
To take part in the WSA contest you have to be nominated by the national expert.
EIF is responsible for the selection and nomination.
There is no open registration.
If you have any questions, you can get in contact with your national expert
(in Armenia - Enterprise Incubator Foundation):
by sending an email to [email protected]
or calling +(374 11) 21 97 97.
For more information please take a look at WSA files below:
WSA_DIGITAL SOLUTIONS FOR THE UN SDGS_2020.pdf
Back