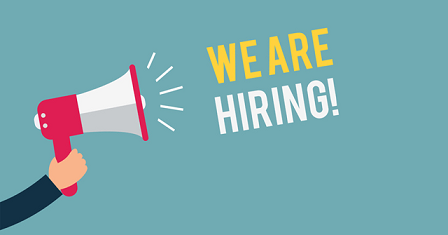 Administrative Assistant
Enterprise Incubator Foundation (EIF) is seeking for a detail-oriented Administrative Assistant to ensure the efficient operational interactions within the organization.
The role of Administrative Assistant is to professionally support the preparation of communication materials and translation of the official documents, create organizational duties, maintain files and organize documents.
An ideal candidate should have an excellent oral and written language proficiency in Armenian, English and Russian.
If you are an experienced individual with a wide degree of creativity send us your CV to [email protected]․
Please mention "Administrative Assistant" ​in the subject line of the e-mail․
Back