13.10.2014
Training on IBM-developed BladeCenter Systems
A training course on "Placement and Administration of BladeCenter Systems" will be held on October 21, 23 and 25. The training will give the participants an opportunity to get to know the basics of the IBM BladeCenter systems, their utilization, administration, planning and fast response when issues arise.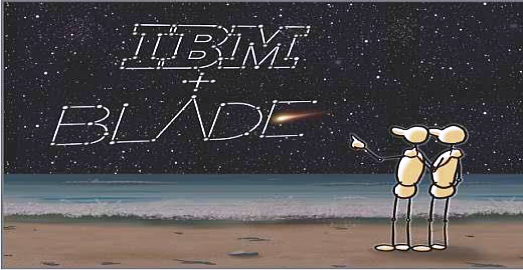 The training will highlight the advantages of the system (an ideal platform for data processing, module expansion, universality, high productivity and others), IBM network switches, Blade Server structure and other topics.
The training is intended for IT engineers, system administrators, service center specialists, students and graduates of technical Universities. It will be held at Armenian-Indian Center for Excellence in ICT, will last 6 hours (3 two-hour classes) and will cost 10.000 Armenian drams.
For participation you should register by emailing [email protected] or calling at 010 219730 and 091 509223.
The training is organized by the Enterprise Incubator Foundation within the framework of the Innovative Solutions and Technologies Center in Armenia. The Center works to provide IBM-developed newest technological solutions to Armenia. It seeks to to develop and enhance the instructional capacity of Armenian Universities involved in IT and high technologies, strengthen their research potential and create favorable conditions for the formation of a stable business environment.
Back