Business Analyst - Expert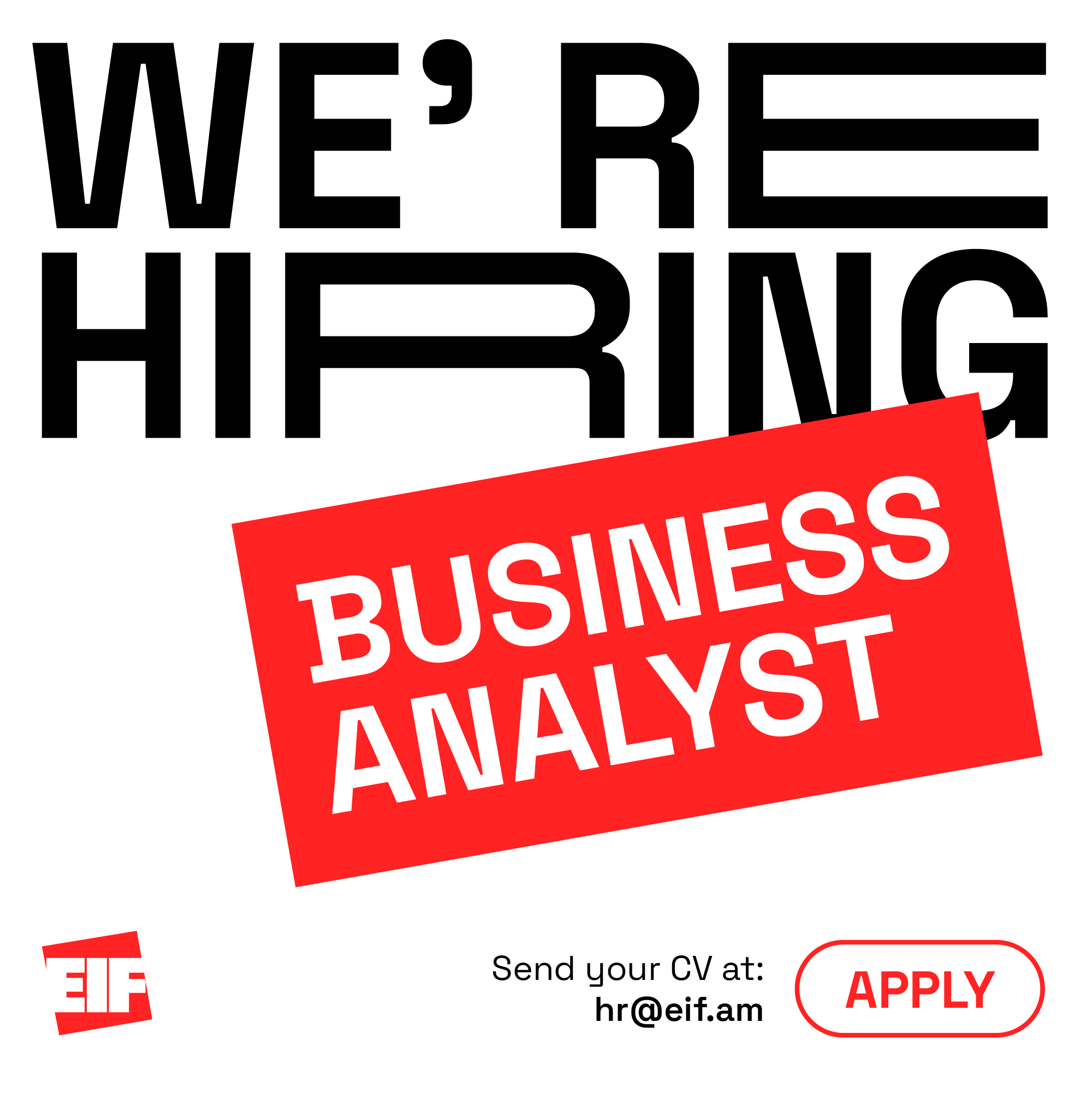 ANNOUNCEMENT
The Enterprise Incubator Foundation is looking for experts to perform the functions of a business analyst.

Job Description:
This incumbent involves gathering, analyzing, and presenting data and information in a clear, compelling, and well-structured manner to facilitate informed decision-making and transforming these insights into actionable proposals.
This role plays an essential role in the strategic design of projects to ensure their alignment with the organization's overarching objectives and goals.
Key Responsibilities:
Research and Data Collection:

Collect and compile relevant data and information related to the proposed project.
Conduct market research, financial analysis, and gather relevant industry benchmarks.

Data Analysis:

Analyze the data to assess the potential benefits, risks, and costs associated with the proposed initiative.
Evaluate various alternatives and their impact on the organization.

Business Case Development:

Develop a structured and comprehensive project justification document that includes executive summaries, objectives, and key deliverables.
Qualifications:
Bachelor's degree in business, finance, economics, or a related field
Analytical, research, and data-gathering skills;
Excellent written and verbal communication skills;
Proficiency in Microsoft Office suite;
Attention to detail and the ability to work collaboratively with cross-functional teams;
Knowledge of project management principles and relevant industry trends will be considered an advantage.
Additional Skills:
Experience in specific industries or sectors relevant to Enterprise Incubator Foundation will be considered an advantage.
Required candidate level: Middle
All interested candidates, who meet the above-mentioned requirements, can send their curriculum vitae (CV) to [email protected] by November 27 (inclusive), indicating "Business Analyst" in the subject line of the email.
Back