15.10.2011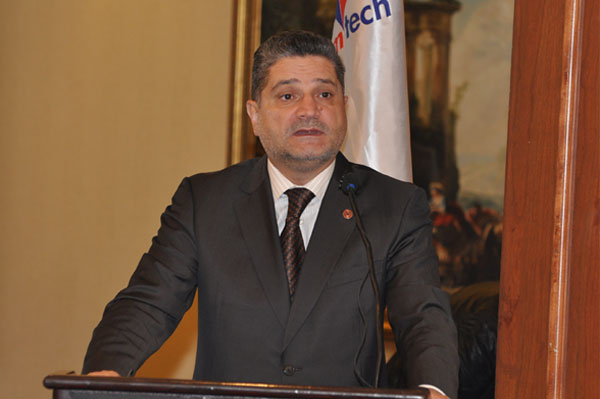 The 4th Annual ArmTech Congress took place under the patronage of the Prime Minister of the Republic of Armenia on 10-11 October at Armenia Marriott Hotel Yerevan, and attracted an outstanding group of industry professionals and interested parties who gathered together to improve communications and cooperation among Armenian high-tech executives.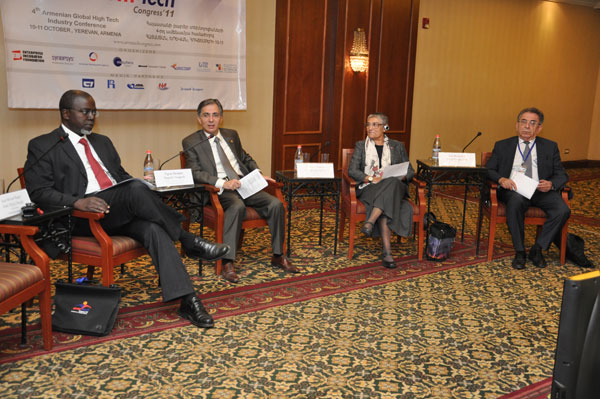 The conference was highlighted by the keynote speech of His Excellency Tigran Sargsyan, Prime Minister of the Republic of Armenia. The lineup of speakers highlighted the quality of the conference, and the intense interest in the fast emerging Armenian high tech economy. Speakers hailed from the highest level of government, industry and academia in Armenia, the U.S., Russia, European Union, CIS countries, the MENA region, South-East Asia.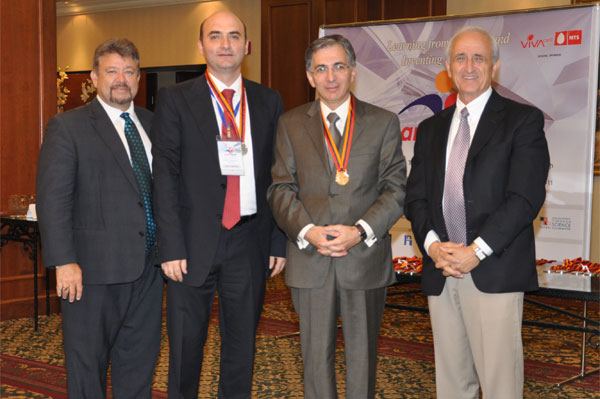 The Annual ArmTech Congress is the official global Armenian high tech industry and business conference and networking platform of the Republic of Armenia, under the patronage of the Prime Minister. The conference highlights the rise of Armenia's strategic high tech industry and promotes international collaboration and cooperation among academia, high tech industry professionals, foreign investors and government agencies for further growth in a dynamic, global free-market economy.

ArmTech Congress\\\\\\\\\\\\\\\'11 was organized with the assistance of the Government of the Republic of Armenia, Enterprise Incubator Foundation (EIF), Synopsys Armenia, Viasphere Technopark, Armenian Development Agency (ADA), Union of Information Technology Enterprises (UITE) and Unicomp.
Back