06.02.2012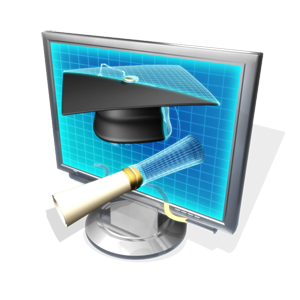 In the recent years the Government of Armenia has implemented large-scale projects creating computer laboratories in schools and training teachers in the use of ICT. As of now, more than 80% of school in Armenia have internet connection (by the end of 2012 this number will grow to 98%), and a wide network of ICT teacher trainers is rapidly expanding ICT skills to the most remote schools in the country. Moreover, a number of schools and organizations have created e-learning portals which serve for e-content sharing, online communication and data exchange among students, teachers and parents. The time calls for the development of a centralized national e-learning system.
In February 2012 EIF hosted the E-learning team of Korean WIZI Corp. Consulting. The hot topic on the agenda is the development of an e-learning roadmap for Armenia which will help integrate all existing electronic educational databases and platforms and will lead to the creation of a national e-education system. Issues targeted by the project range from educational statistics, such as the need for accurate data storage and analysis, to pressing classroom issues, such as the lack of qualified teachers in rural areas, the need for effective supplementary teaching content and easy-to-use sharing tools.
Cooperation between EIF and Korea, the country boasting one of the most effective e-government and e-learning systems in the world, dates back to 2010 when EIF and Korea's National IT Industry Promotion Agency (NIPA) signed a Memorandum of Understanding first for e-health feasibility study and now for e-learning system creation. The current e-learning roadmap development project is expected to report first results in late 2012.
For Armenia E-Health Feasibility Study please see: Armenia E-Health Feasibility Study 2010
Back