Info Session
31.03.2016
Info Session

EIF is organizing Info Session on IT, High-tech PPP Program on April 6th, 2016 at 16:00. Organizers will present application procedure and host Q&A session for interested applicants.

Venue: EIF
Address: 123 Hovsep Emin str, 3rd floor, room 303
Tel: +374 10 219 797

Please confirm your participation, sending an email to [email protected] You can refer to the following link for detailed announcement and application form: http://www.eif.am/eng/projects/public-private-partnerships .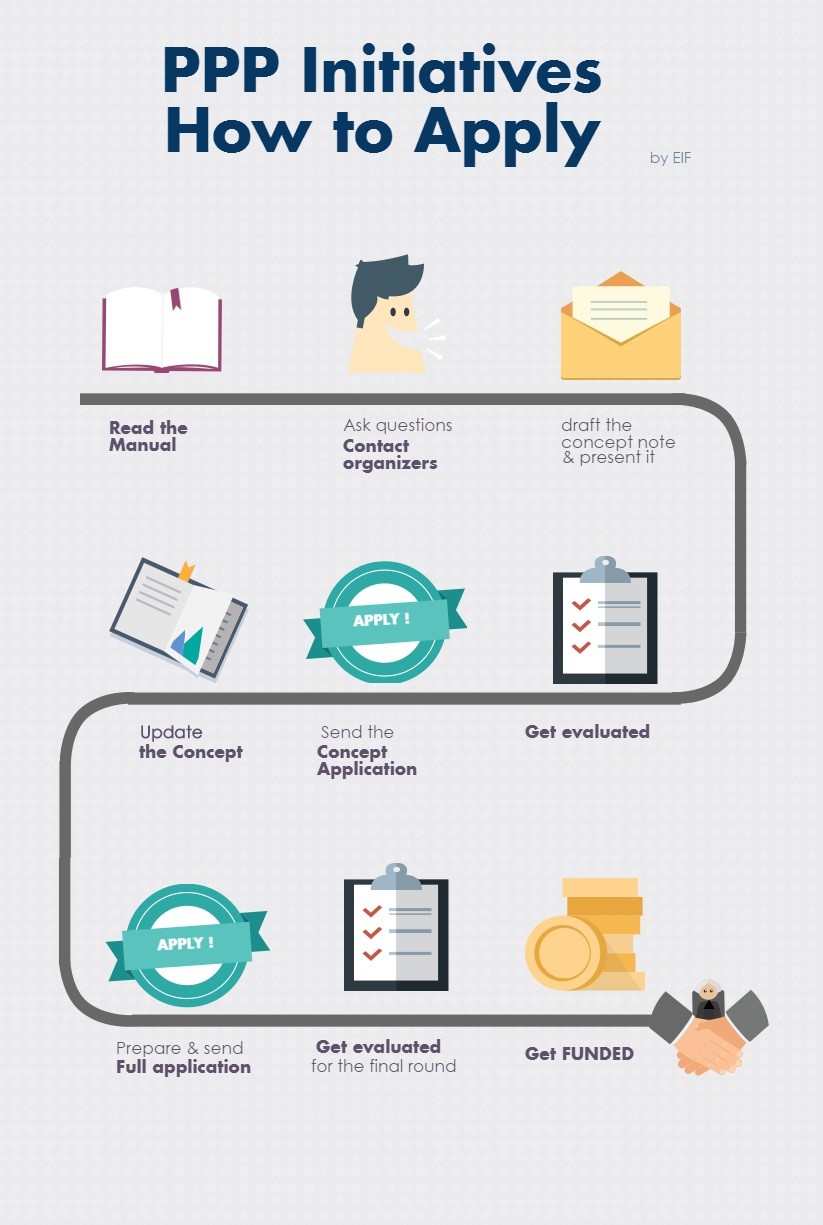 Back