Museum Guide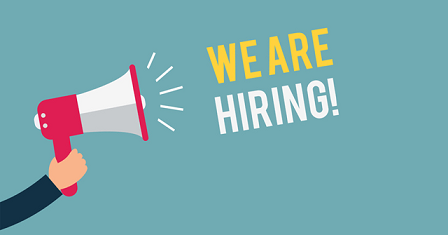 Museum Guide
Enterprise Incubator Foundation (EIF) is looking for an interactive guide/interpreter to demonstrate "Science and Technology" museum in the Engineering City.
A candidate should have an excellent knowledge of Armenian, English and Russian.
Please send your CV and motivation letter to info@eif.am.
Please mention "Guide" in the subject line of the e-mail.
Back