Mobile App Designers Needed
06.04.2012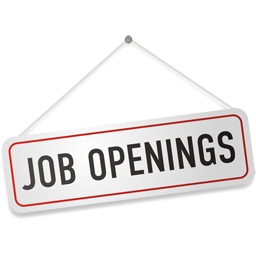 mLab ECA is in search of
Designers
who would visualize mobile application ideas and design them. Designer should support developers and staff to create visual designs for all interactive initiatives across our properties including websites, emails and other online media.

Qualifications:

Expertise in Photoshop and/or in other design programs to create glowing comprehensive design mockups.
Portfolio showcasing design experience.
Understand the graphic and functional aspects of Web/Mobile design and the ability to execute both.
Methodical, detail oriented, efficient, organized, self-starter, highly productive in a collaborative, team environment.
Responsibilities:
Create compelling interactive experiences including websites, iPhone and iPad applications, Android applications, Windows Phone applications and online banners.
Coordinate with the product managers, editors and developers to make sure visual design adheres to the requirements, objectives, and time-lines.
Implement innovative and appropriate current technologies as a part of the overall interactive strategy.
Back