15.05.2013
The first stage of the contest is completed and we would like to THANK YOU everyone who participated with their ideas and supported the contest. There were many interesting ideas and it was quite hard to make a selection, but we finally have the evaluation from Jury.
Jury panel was comprised of leaders in IT and Mobile industry.
Hovhannes Avoyan, CEO and founder, Sourcio
Ara Yaghjyan, General Manager, Nikita Mobile
Hayk Faramazyan, General Manager at GNC-Alpha
Bagrat Yengibaryan, Director, Enterprise Incubator Foundation (EIF)
Mariam Davtyan, Director, mLab ECA
Following main 4 criteria were considered for evaluation:
Potential impact the idea may have (business and/or social)
Novelty and Innovation of the Idea
Feasibility and idea's potential for realization and development
Technical Solution provided
Besides selecting the Best App, jury also selected the best 2 ideas from "Idea Generation" workshop, which will get certificates and small prizes sponsors.

Best Mobile App Idea

"Vozni" (Alexander Shakaryan)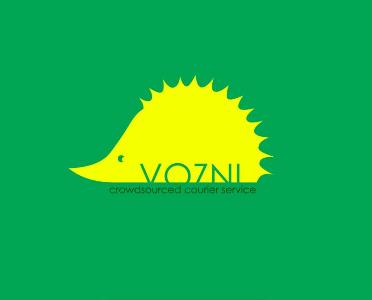 Vozni is a crowd-sourced courier service. As an alternative to expensive DHL, TNT and other courier services it will create a virtual space to connect travelers with those who use courier services.
We wish Alexander and his team good luck in the development of the app and in the final phase of the contest!

2 top ideas were also selected from the Idea Generation workshop.

YerevanPharmacyGuide (Karen Sargsyan and his team from AYB School)
The application shows on the map where the nearest pharmacy (also provides its contacts) is and in which one the needed medicine is the cheapest. It also shows the instructions and the compound of the medicine. You can also find the contacts of pharmacies shown on the map.

MyLook (Ani Hakobyan)
App allows to mix and match items to create collages, browse millions of looks created by global community.
These ideas will receive Certificates and small prizes from organizers.

Team from ERIICTA will receive special prize for most submitted ideas during "Idea Generation" Workshop.
Back