29.05.2012
Armenia is the Runner Up at m2Work World Challenge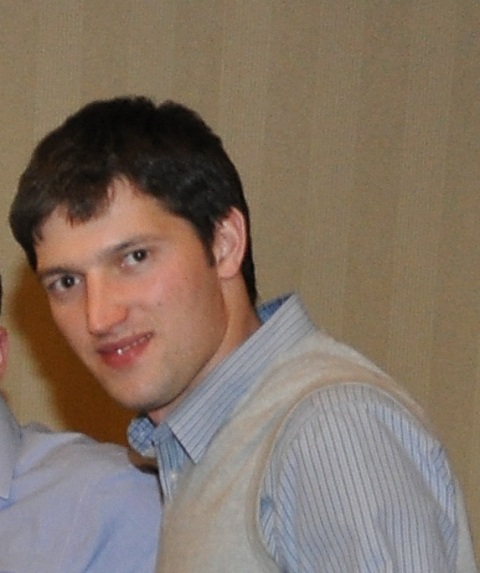 The International Jury of m2Work World Challenge has announced its winners among around one thousand idea applications received from all parts of the world. Alexander Shakaryan of Armenia with his "MicroForester" distributed reforestation project is the runner-up of the challenge, closely behind India's Aadhar Bhalinge who became the winner of the $20,000 grand prize.

Enterprise Incubator Foundation offers sincere congratulations to Alexander Shakaryan for this truly significant success in one of the largest and most competitive technology competitions in the world. EIF, as coordinator of Regional Mobile Application Laboratory for ECA, provided coaching and mentorship to Alexander Shakaryan in the design of his "MicroForester" project and looks forward to further development of the project into a functional and socially significant mobile application.

m2Work is a worldwide challenge and a joint project of the World Bank, infoDev and Nokia's Ideas Project aimed at enhancing development of mobile microwork to tackle job creation and offer solutions for social, educational and environmental issues in developing countries.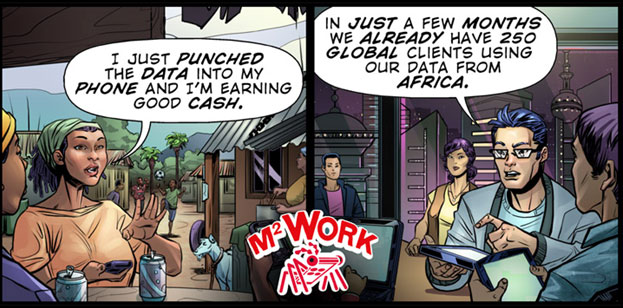 Back