30.04.2012
Armenia is the Regional Winner of m2Work Challenge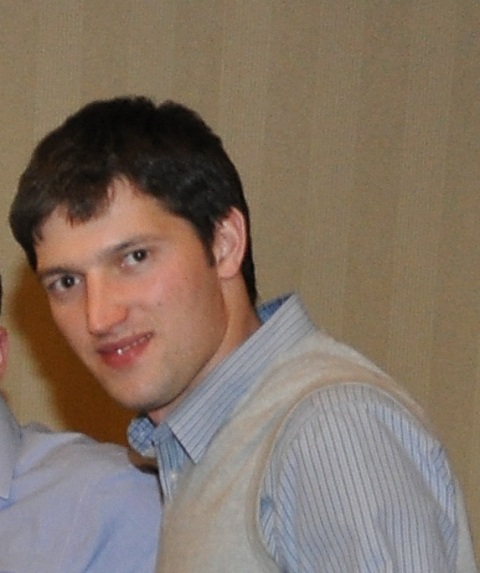 Armenia once again reports exceptional achievement in m2Work international challenge. Alexander Shakaryan of Armenia is announced the winner in Eastern Europe, South Caucasus and Central Asia region for his "MicroForester" distributed reforestation project.

Enterprise Incubator Foundation offers sincere congratulations to Alexander Shakaryan. EIF, as coordinator of Regional Mobile Application Laboratory for ECA, will provide coaching and mentorship to the winner to further develop his "MicroForester" project into a functional application.

Alexander Shakaryan, as the regional winner, will receive an award of $2,000, and will now compete with winners of other regions of the world and pitch his idea to the grand jury for the chance to win the grand prize of $20,000.

m2Work is a worldwide challenge and a joint project of infoDev and Nokia's Ideas Project aimed at enhancing development of mobile microwork to tackle job creation and offer solutions for social, educational and environmental issues in developing countries.

The jury will announce the grand prize winner on May 17, 2012.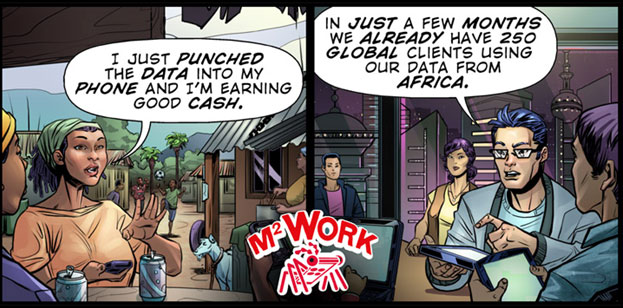 Back